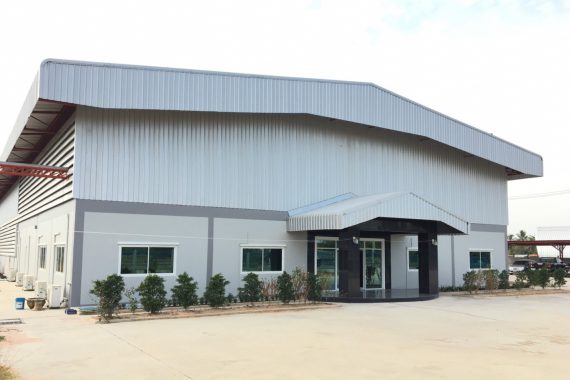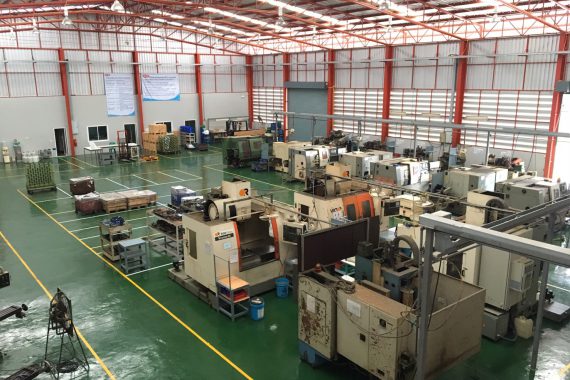 TMD TOOLS CO., LTD is a company set up to Fabrication. With expertise in the manufacturing of Precision Products, Precision Components Parts, Automotive Parts, Agriculture & Machinery Parts, Electrical Parts, Cutting Tools and Jig & Fixture. Based on long experience of over 20 years has made ​​us aware of the need and demand of customers who want to purchase the accuracy and precision of the various forms produced by the drawing of the customer or the company who designed it.
    TMD TOOLS Co., Ltd. We are engineers and management team are specialists in the field. And machinery to produce a piece of art monitoring tools. And to provide advice and prompt service. We are an alternative to distributed and diversified products and continuing product development to a standstill. In order to meet the real needs of customers.
    The company. Is pleased to welcome all customers who are interested. In our services. Thank you for all your support and sponsor. For their support throughout our company. And we are committed to quality products and excellent control. To suit every person to trust and choose us to participate as part of a joint venture with you.